Keep your CMS Website Secure with the latest security Updates:
Why Update?
1. Security
Security is arguably the most important reason why you should keep your WordPress website up to date.
WordPress powers more than 30% of all websites in the world. Due to its popularity, WordPress is a common target for hackers, malicious code distributors, data thieves, and hackers.
3. Speed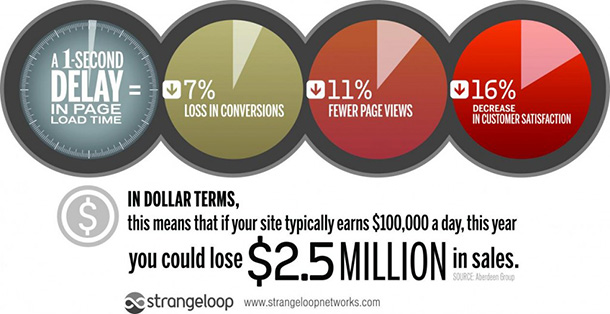 WordPress developers are always trying to make things faster. Each new release comes with several performance improvements that makes WordPress run faster and more efficient.
4. Bug Fixes
Despite the rigorous testing of major releases, sometimes WordPress bugs may slip through the cracks. That's why there are timely minor WordPress releases (the ones with X.X.X) to account for that. For example, the most recent WordPress 4.2.3 update fixed 20 bugs from the 4.2 release.
5. Compatibility (or NOT)
Often plugin and theme developers coordinate their updates with major WordPress releases to ensure they're taking advantage of newly available features and enhancements.